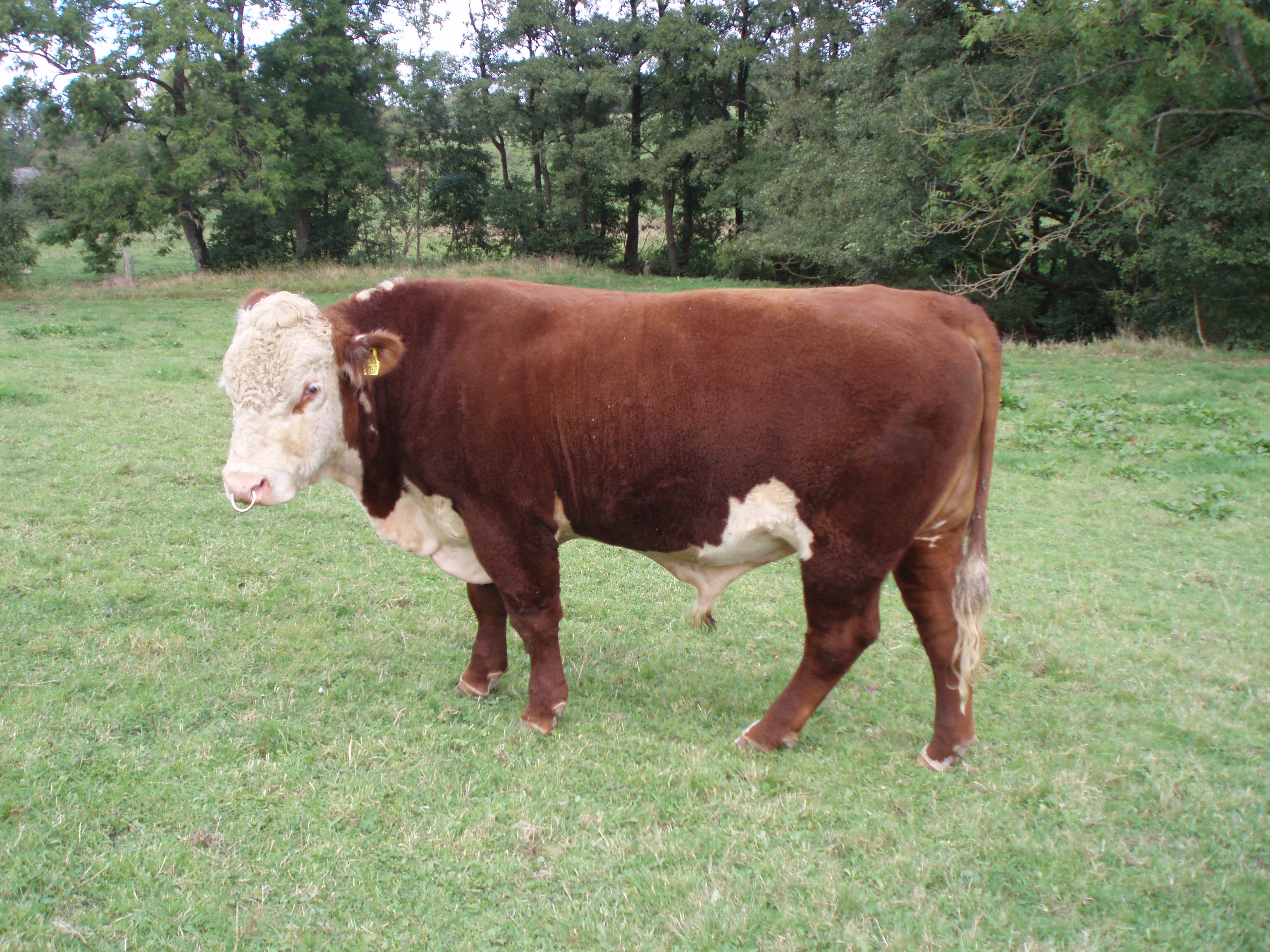 Breeding bull for sale
Solbakkens Incredible is now for sale! He was born on the 4th. February 2013 and he has been in the field with 11 of our heifers. His sire is Koanui Daybreak and he has an S rating of 120. He can be seen in the field or after the middle of October at our farm.


Breeding stock sale
07.11.2013.
Our 10 oldest bull calves have now been weaned, weighed and sheared and inside ready for the winter. We can see some very promissing potential breeding bulls after Slyks 1 Focus, a Slyks 1 Derby son.